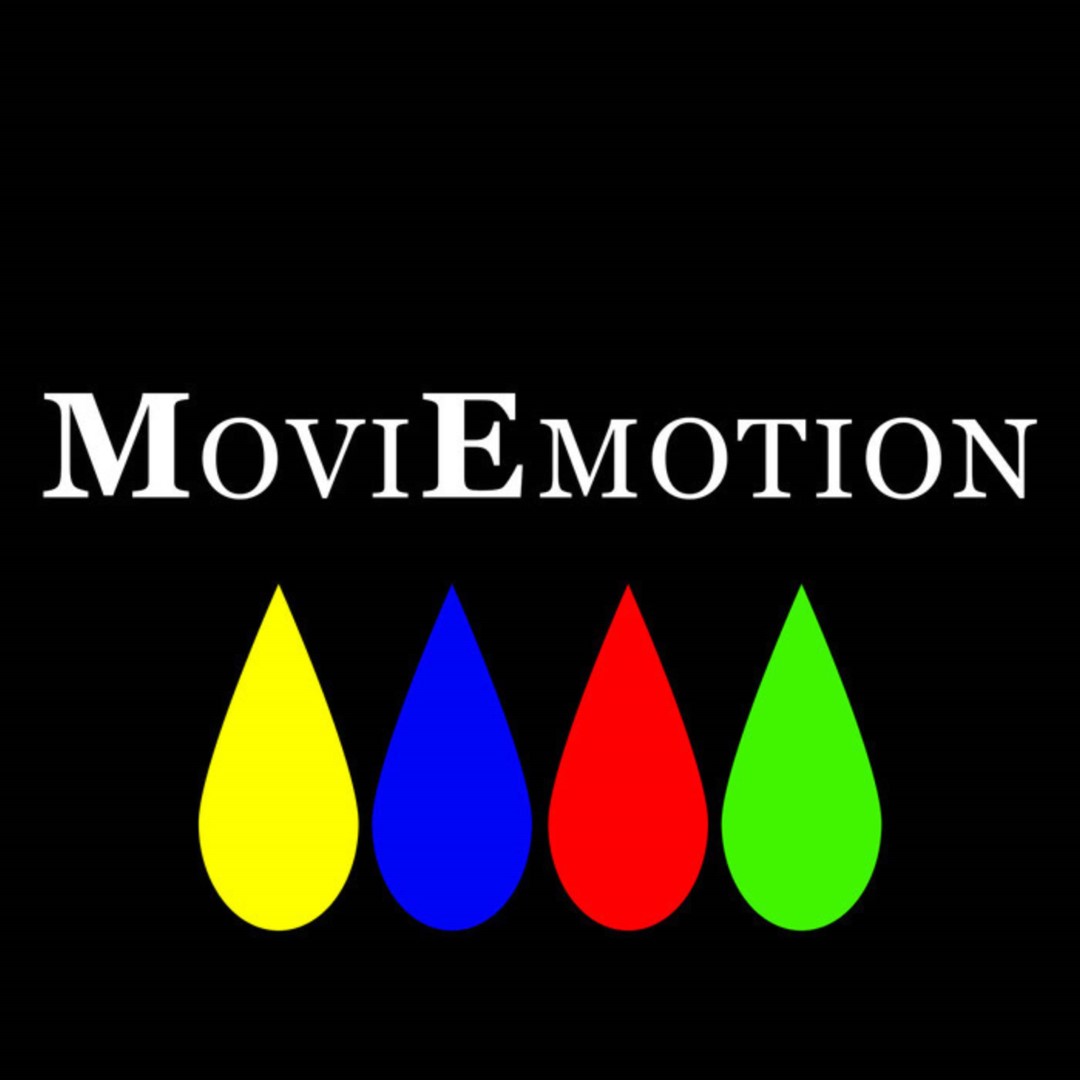 We dive into the stories of cinema to gain a deeper understanding of ourselves and the world we live in.
History
This podcast began as my attempt to help movie watchers learn about films they might love but were missing out on. I called it Movie Minutes and each episode was an empathetic look at who a movie was created for.
Desiring to take my movie love to the next level, I enlisted the help of friends to expand Movie Minutes into MoviEmotion, conversational style dissections of movies and how they teach us more about ourselves.
Life has pulled me away from this project, so let's say that it is on an indefinite hiatus.
Podcast Links